New chapters bring new adventures
in Punta Cana, Dominican Republic
Your love story is unique, and your wedding should be too
Your future is meant to be celebrated
Time to celebrate your new status
New chapters bring new adventures
in Punta Cana, Dominican Republic
Your love story is unique, and your wedding should be too
Your future is meant to be celebrated
Time to celebrate your new status
Your love is our inspiration, and our years of experience in wedding photography are our best ally. We focus on the loving details, the warmth of the glance, and the emotions of your most treasured moments. Elegance, perfection, as well as attention to detail are our key elements to grasp that fraction of a second which says it all. We are looking forward to hearing from you and working together in framing those lifetime moments of joy.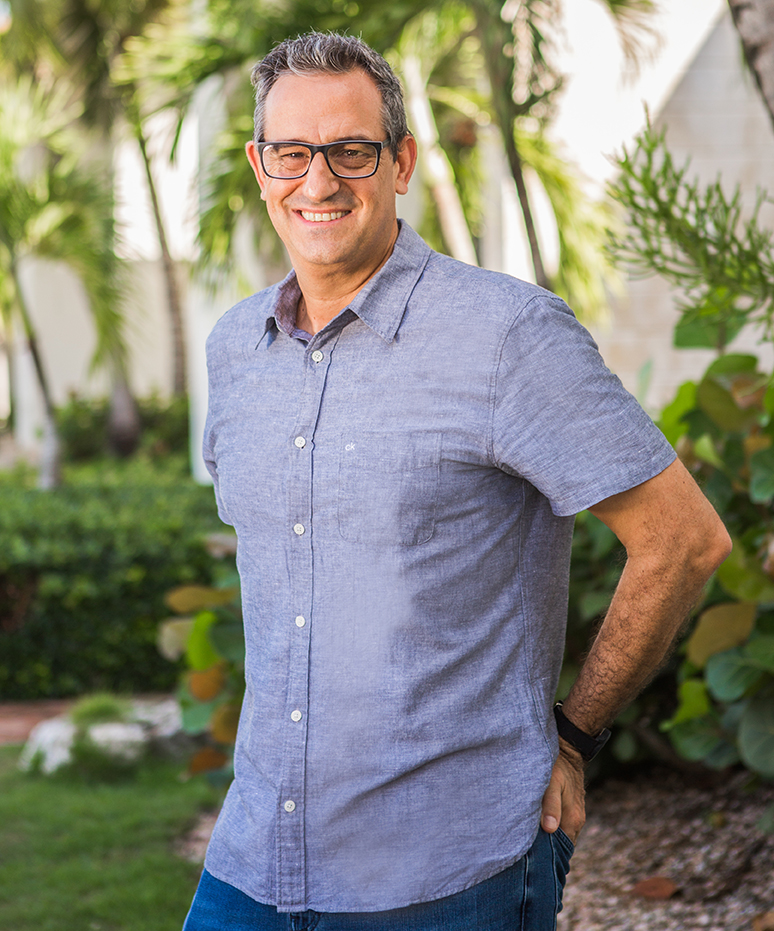 Meet the Team
My name is  Jorge Allocco and I lead Punta Cana Wedding Photographer, a team of professionals in the Art of Photography and Videography. As a team we have been documenting memories of unique love stories in sunny Punta Cana.
We are passionate about our job. Our work is based on trust, respect and excellence, and our long-established reputation is testimony to it. We understand this is one of the most important days of your lives. Being responsive to your requests and making you feel confident during the process is our priority in this wonderful journey you are starting together.
Close your eyes and picture yourself on your wedding day. If you're envisioning sunny skies, a salt-water-tinged breeze, and sand in your toes, you've come to the right place
Ask for our Packages
We can customize any package to find the one that suits you best.
We would like to hear your specific requests and help you make your wedding the one you always dreamed of.
Portraits
A little selection from our unique brides in sunny Punta Cana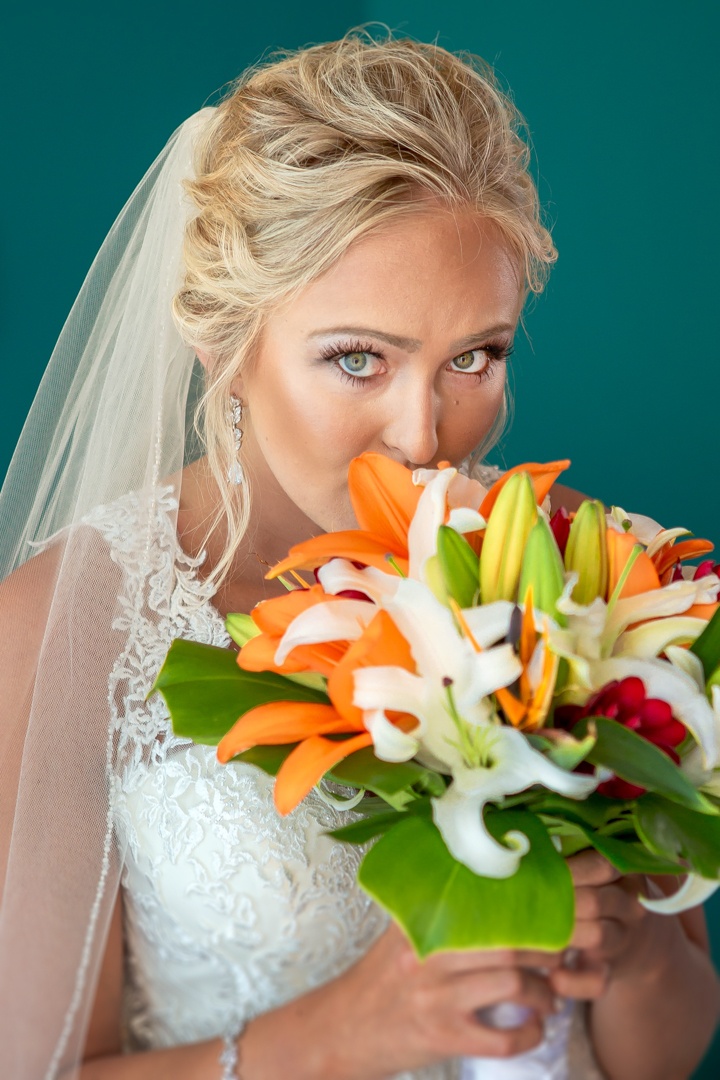 Portraits
A little selection from our unique brides in sunny Punta Cana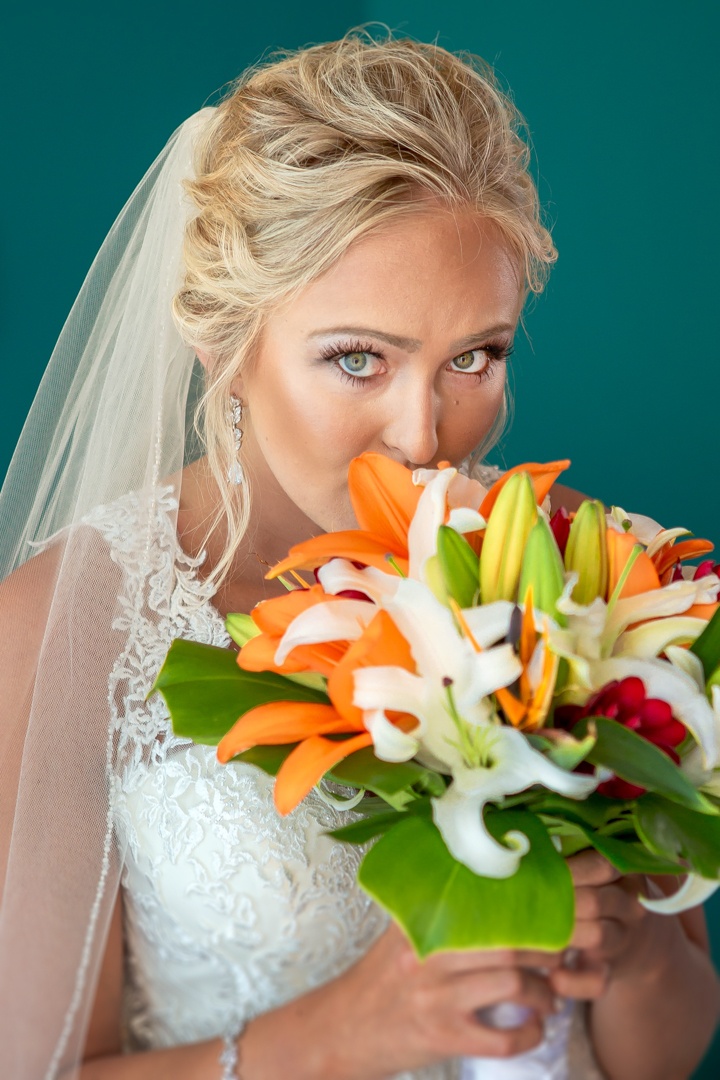 Bride & Groom
Happily ever after starts in a sandy beach
Bride & Groom
Happily ever after starts in a sandy beach
Follow us



@puntacanaweddingphotographer